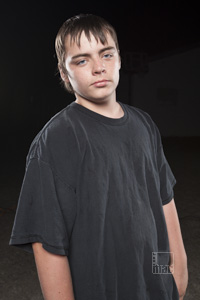 THANK YOU SO MUCH
for the great response we have received for this ROLLING RANGERS program!!
WANTED all sizes and genders of used bicycles and or bicycle parts donations for a program to mentor boys through group time working on bicycles for the purpose of giving to others in need, learning new skills and pride, participating in public events, or even helping to recover lost bikes to their lawful owners. This program extends beyond just bicycles and includes the boys learning life skills, community services, and other servant orientated activities with a strong emphasis on building young men of faith, hope, and integrity to live their lives with honer. Bicycles are a great universal tool to make connection with these young men.
If you have a bicycle(s) or parts and you would like to help us make a difference in young boys lives, please let us know. 
Pickup available or drop off 6:30 PM Wednesday nights or 9:00 AM Sunday Mornings for the ROLLING RANGERS Program at Word of Life Church 1229 Buchanan Street Marysville CA, 95901. 
You can call or text (so we know your not a robot be sure to include this word in the being of your text: "RANGERS")
Donni: 530.763.2507
Alan: 530.777.8035
---